C14, guiding camera ATIK314 bin 2x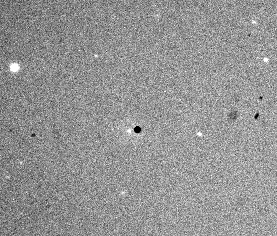 Despite a long exposure of 60 second, the nebulae is really difficult to see. The central star of nebulae is very to close the fiber entrance. Star FWHM is less than 2 arcseconds.
Reference image from DSS2 Red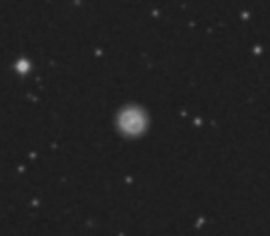 Much more star and clear nebulae thanks to the palomar 48 inch Schmit.
FWHM aprox 5 arcseconds and exposure time is 1 minute 40 seconds.
The skyback ground is really darker also.