Welcome to my personal website. You can contact me at [let y = crans.org and x = nahoj+web in x @ y]by e-mail. I'm also on the following websites:
Bienvenue sur mon site perso. Vous pouvez me contacter à l'adresse [let y = crans.org and x = nahoj+web in x @ y]par e-mail. Je suis aussi sur les sites suivants :

GitHub  •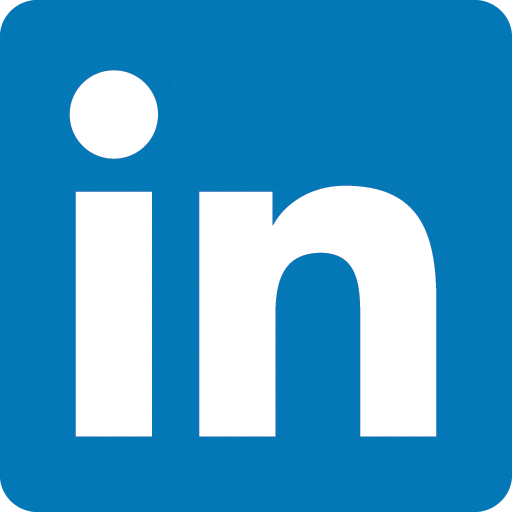 LinkedIn  • 

LinuxFr  •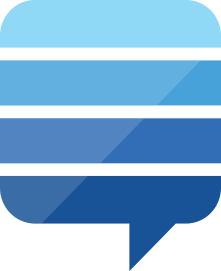 StackExchange  • 
Twitter
This website is not maintained on a regular basis!
Ce site n'est pas maintenu régulièrement !
Traductions
Research
Peer-reviewed publications
Grande, J. and Boudol, G. and Serrano, M. Jthread, a deadlock-free mutex library. Proceedings of the 17th International Symposium on Principles and Practice of Declarative Programming (PPDP'15), Siena, Italy, Jul. 2015.
Miscellaneous
About this website / À propos de ce site
Les premières pages de ce site ont été mises en ligne en novembre 2007 et je le maintiens très irrégulièrement depuis. Les quelques icônes sont issus du projet Tango. Ce site est hébergé par le Cr@ns.
This website collects anonymized-only traffic data on a private
Matomo
instance. To opt out entirely, use a content blocker such as
uBlock
.